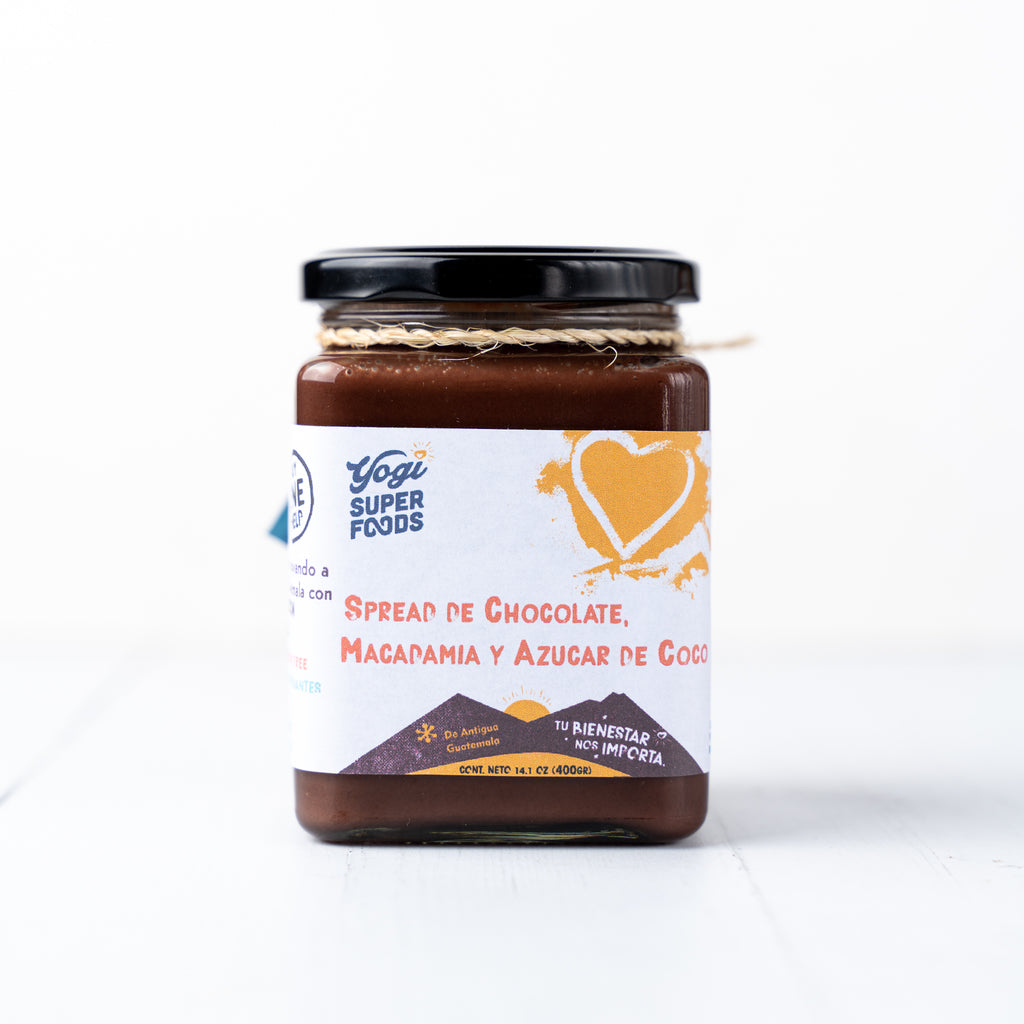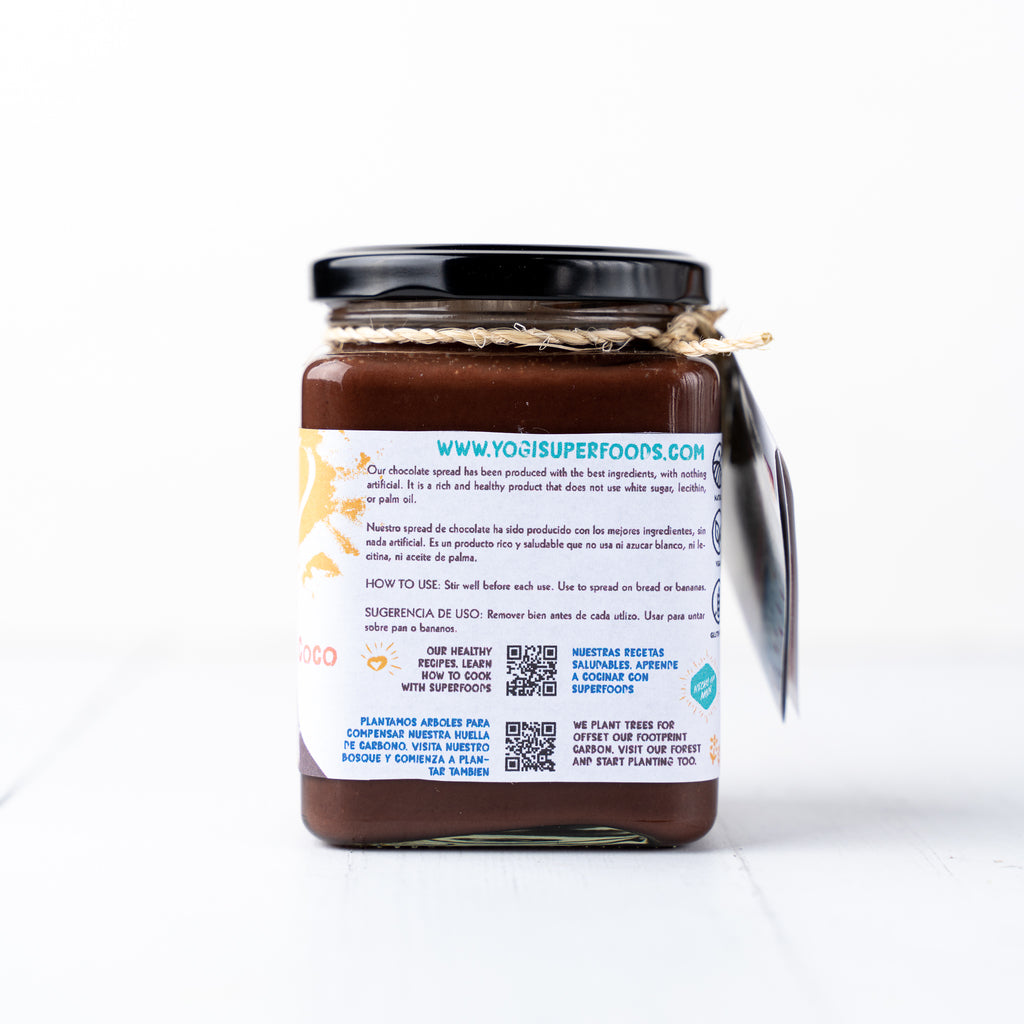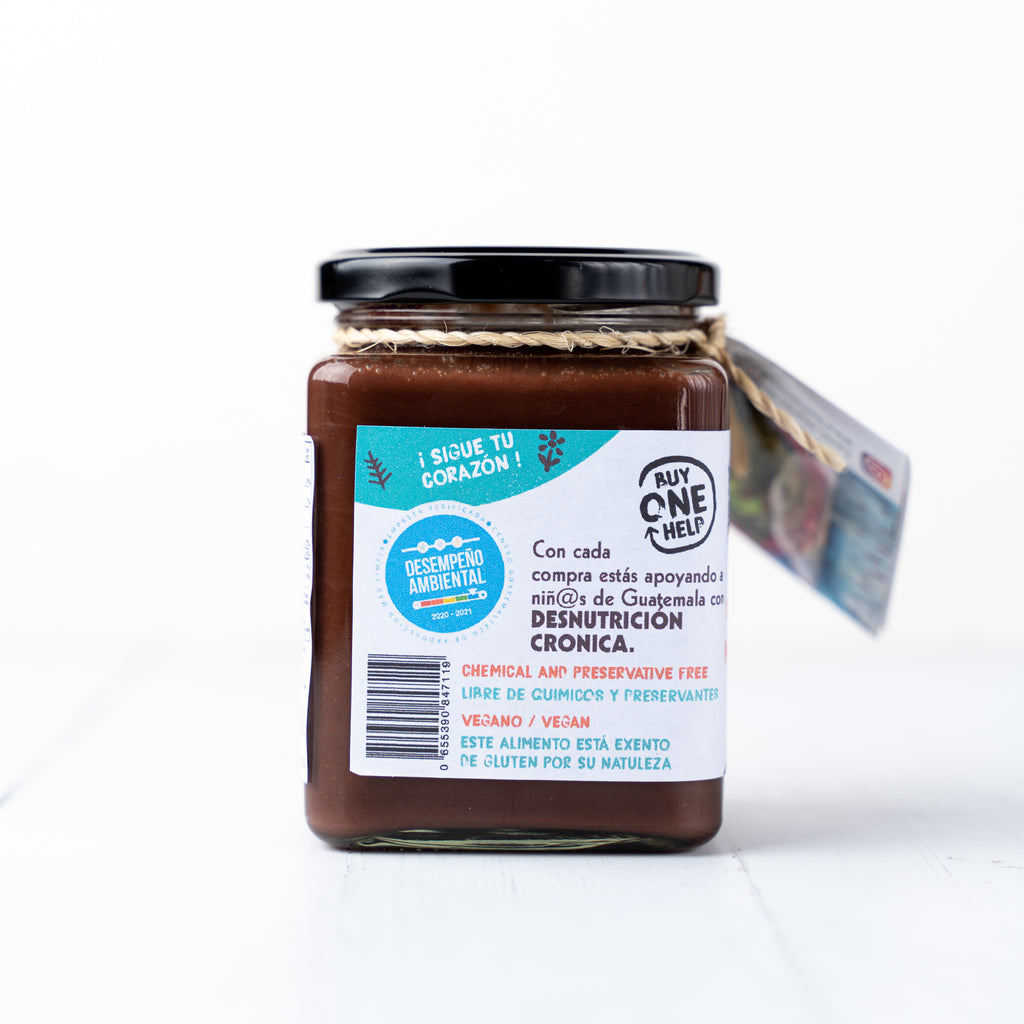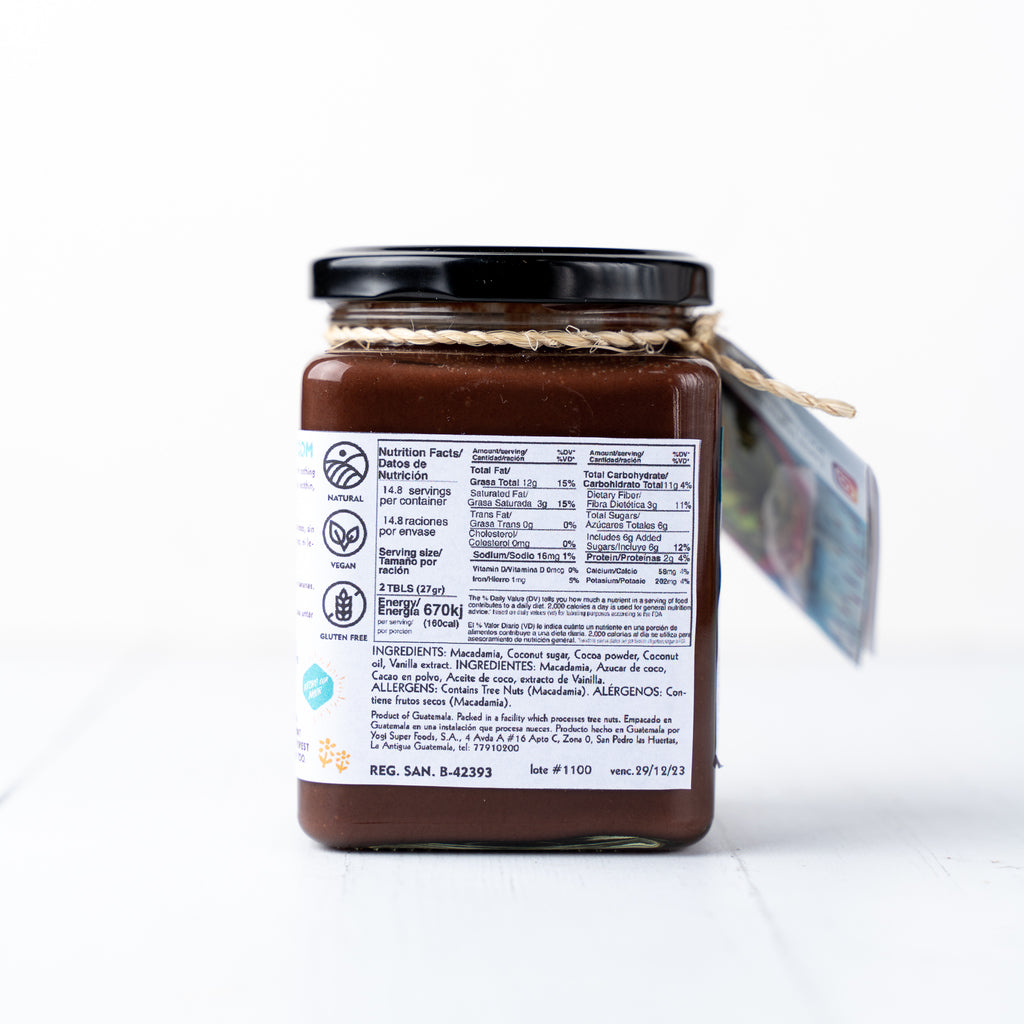 Chocolate & Macadamia Cream
---
Descripción
Looking for a delicious and healthy spread to satisfy your sweet tooth?
Our premium spread is a true superfood that offers a wide range of health benefits, from promoting heart health to reducing inflammation to helping lower cholesterol.
At Yogi Super Foods, we believe in using only the highest quality ingredients to create products that nourish your body and delight your taste buds. Our Chocolate Macadamia Nut Spread is no exception, and we're proud to offer it as a healthy and delicious option for those who want to indulge without sacrificing their health. Whether spread on toast or crackers, added to your smoothies, or used as a dip for your fruits and vegetables, our Chocolate Macadamia Nut Spread is a versatile and delicious addition to your diet. And with its rich, creamy texture and decadent flavor, it's sure to become a favorite among health-conscious foodies and snackers.
---